Connecting you to the right people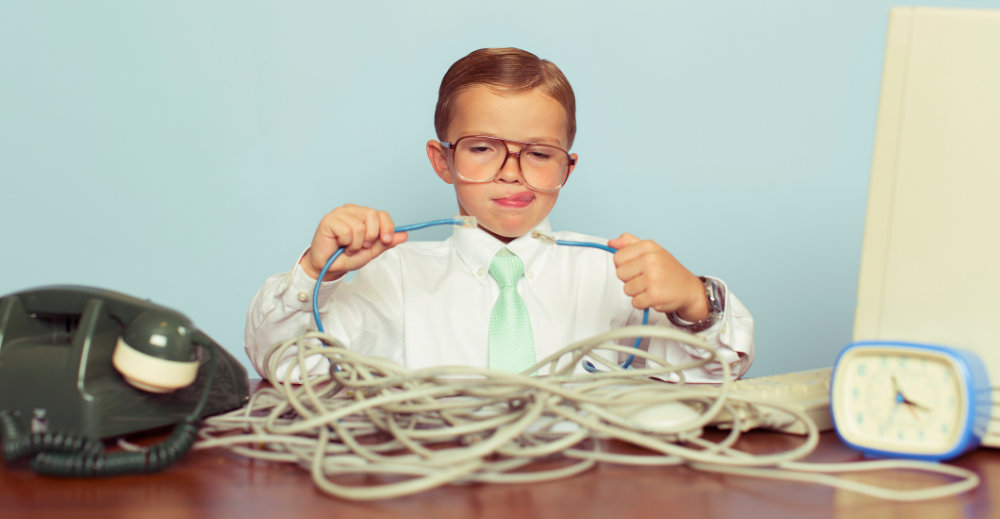 We have built enviable connections in the property market and are therefore well-placed to advise on all aspects. It is important that any other services required for buying and selling are provided by trusted companies, therefore all of our recommendations are for local businesses, whom we have established close working relationships with.
Mortgage Services
We have built up good working relationships with local mortgage brokers and can provide recommendations - just ask for more details!
Energy Performance Certificates (EPC's)
It is a legal requirement when marketing your property to have a valid EPC. We are able to source this for you through our trusted local assessor. Contact us if you would like us to arrange this for your home.
Property Lawyers
Choosing the right property lawyer is a vital decision when buying or selling. We have excellent relationships with local companies – if you require a quote for either a sale or purchase please let us know and we can arrange for one to be emailed to you.
Removals
Removals are often an afterthought; however, it is important to choose the right company with appropriate insurance. Don't forget, quotes are based on the volume of belongs and the distance to the new destination. We recommend a reputable local removal firm and can arrange a quote for your move, just contact us for us to arrange.
Surveyors
If you require a private survey for your purchase, we recommend a trusted, local, RICS surveyor, that has extensive knowledge and experience within the Maldon District and surrounding areas.