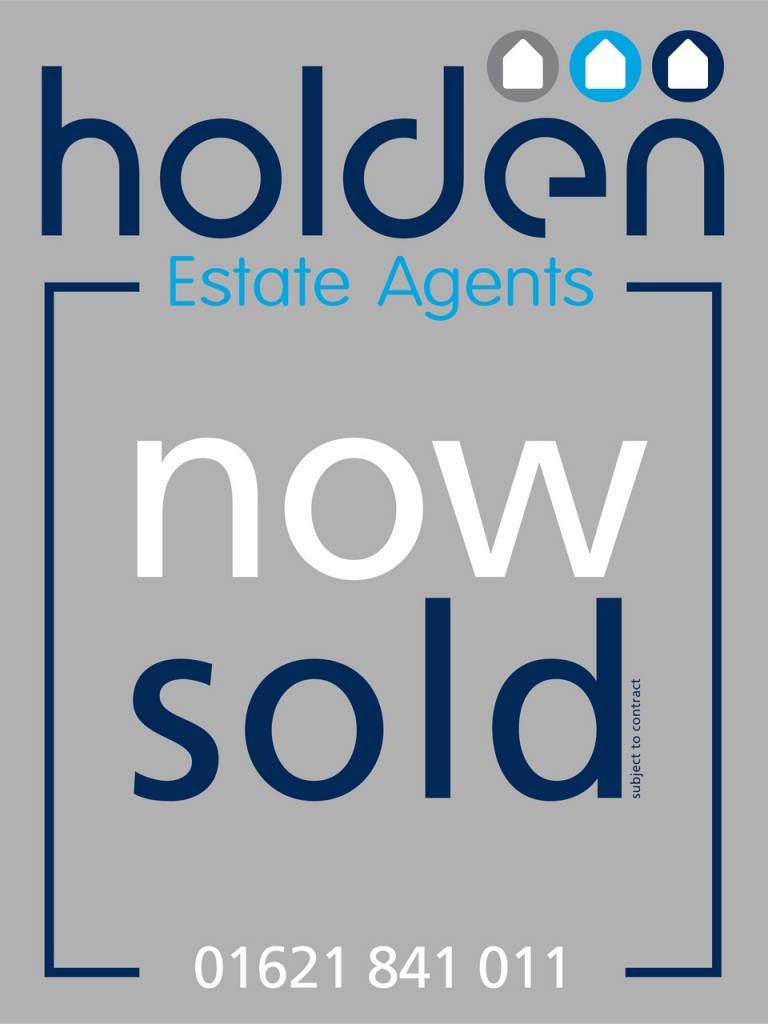 A focus on the November 2019 CM9 housing market
As we approach the end of the year, naturally activity in the housing market does start to slow down. The good news is there are still good buyers around who are keen to secure a purchase before Christmas.
Sales agreed
45 in November 2018 VS 53 in November 2019
Reductions
67 in November 2018 VS 35 in November 2019
New Instructions
69 in November 2018 VS 88 in November 2019
If you are considering selling your property in the Maldon or Tiptree area in 2020 please contact us today to discuss how we can get you on the move!
Estate Agents Maldon
Estate Agents Tiptree