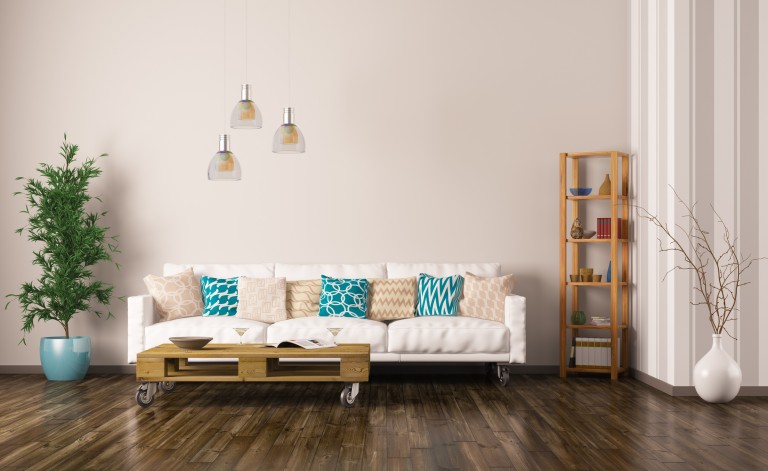 A focus on the September 2019 housing market in the Maldon District

September 2019 has been a more positive month than the same time last year, with sales up 19% compared to September 2018. As we enter October we will be dealing with buyers that are keen to find their dream home before Christmas. Volume may start to decrease when it comes to viewers, but experience tells us we will be dealing with quality and not quantity. If you are on the market it is worth being patient, as there are still good buyers out there!
Sales agreed - 50 in 2019 compared to 42 in 2018
Price reductions - 85 in 2019 compared to 82 in 2018
New instructions - 109 in 2019 compared to 105 in 2018
Year to date comparison of sales agreed
2019 vs 2018
Sales agreed 540 vs 469 in 2018
sales in 2019 are UP 15 % year to date, compared to 2018. There is activity in the local housing market however there are two things which are important to ensure you achieve a sale - price and patience.
Holden Estate Agents continue to agree more sales in the CM9 Maldon area than ANY OTHER agent (we have done for nearly five years in a row!) so you will be in safe hands selling with us. Message us today to arrange a meeting.