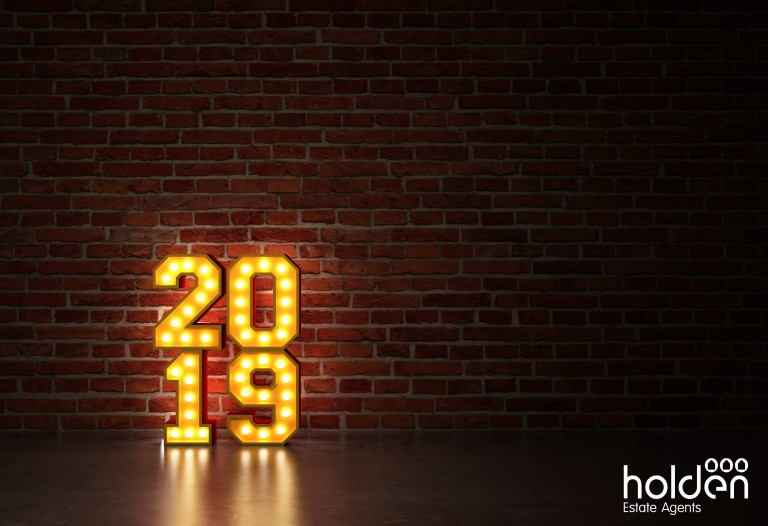 A review of the 2019 housing market in CM9, year to date
We thought it would be interesting to see how the housing market has performed so far year to date in 2019 compared to 2018, in our local area. As before figures are from Rightmove intel and include all agents with activity in the CM9 postcode. The three areas we have looked at are sales agreed, new listings to the market and price reductions. Here are those figures:-
Sales agreed - 89 in 2018 vs 110 in 2019
New listings to the market - 224 in 2018 vs 231 in 2019
Price reductions - 62 in 2018 vs 136 in 2019
What do these figures say to us?
Similar to our last blog, people still think that Brexit has had a major impact on activity in the last year - clearly this is not the case locally with 21 more sales agreed in 2019 compared to the same period last year - a positive sign. The biggest eye-opener is the amount of price reductions - they have more than doubled - 74 more compared to 2018. Why are there so many price reductions? We remain in a price-sensitive market - it is vital to launch to the market at a realistic price. Stock levels are similar to 2018 so this high increase does seem to suggest that some properties are being launched at optimistic levels. It is also vital to have the right agent working for you - throughout the last four years Holden Estate Agents has agreed more sales in CM9 than any other agent!
If you are considering selling in the Maldon district please contact Holden Estate Agents today.