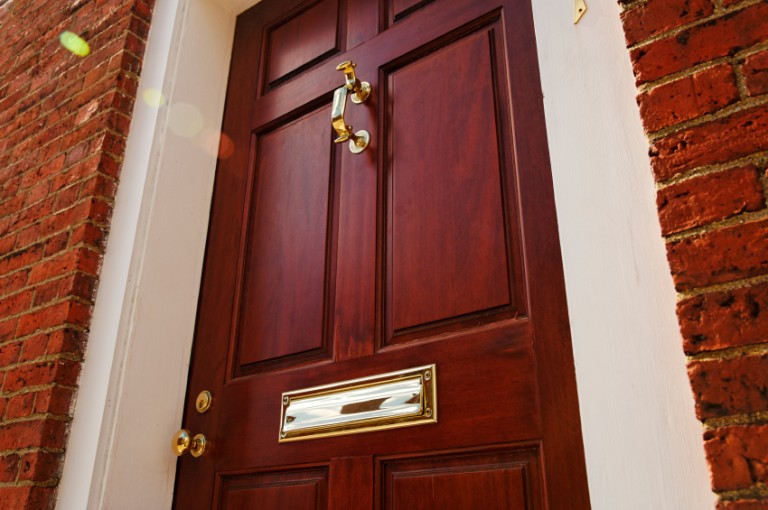 A review of the January 2019 housing market in CM9

" What is the local housing market like? "
This is something we are used to being asked, but it certainly feels like a more common question with the current build up to Brexit. With this in mind we thought it would be interesting to see how the housing market has performed so far in 2019 compared to January 2018, in our local area. Figures are from Rightmove intel and include all agents with activity in the CM9 postcode.
Sales agreed - 46 in 2018 vs 49 in 2019
New listings to the market - 124 in 2018 vs 140 in 2019
Price reductions - 34 in 2018 vs 59 in 2019
What do these figures say to us?
Some people think that Brexit has had a major impact on activity in the last year - clearly this is not the case locally. In January 2019 there have been 25 more price reductions than this time last year, which could be why sales agreed is also on the up from 46 to 49. Although there has been more price reductions we do not feel that this is due to house values dropping, but instead people launching to the market last year having hope and expectation that their property value was continually on the rise. In our experience we have found that the market has steadied and neither dropped or risen dramatically. We remain very much in a price-sensitive market. The figures above also show that there were more new properties to the market in January 2019 than January 2018, which proves even with uncertainty there are still plenty of people on the move!
It is also vital to have the right agent working for you - during the first month Holden Estate Agents agreed more sales in CM9 than any other agent!
If you are considering selling in the Maldon district please contact Holden Estate Agents today.
By Phil Cumbers and Amy Rolfe, Holden Estate Agents.