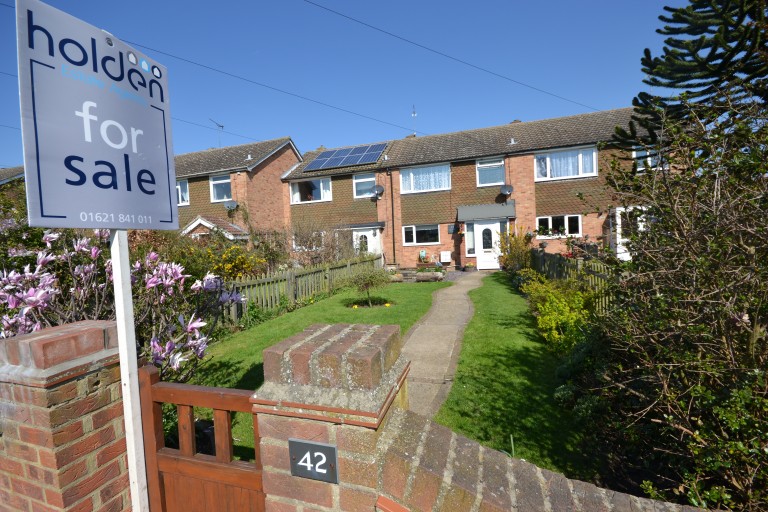 Case Study - Not all estate agents are the same!

Gloucester Avenue, Maldon. We have just agreed a sale on this lovely three bedroom property, and in the 17 days of marketing we had arranged seven viewings, before finally finding the right buyer for our sellers within this period.
The same property had previously been for sale with a competitor for 21 days and prior to Holden Estate Agents been instructed, and in that time the seller did not have any viewings.
If you are looking to sell your property in the Maldon district please message us today.