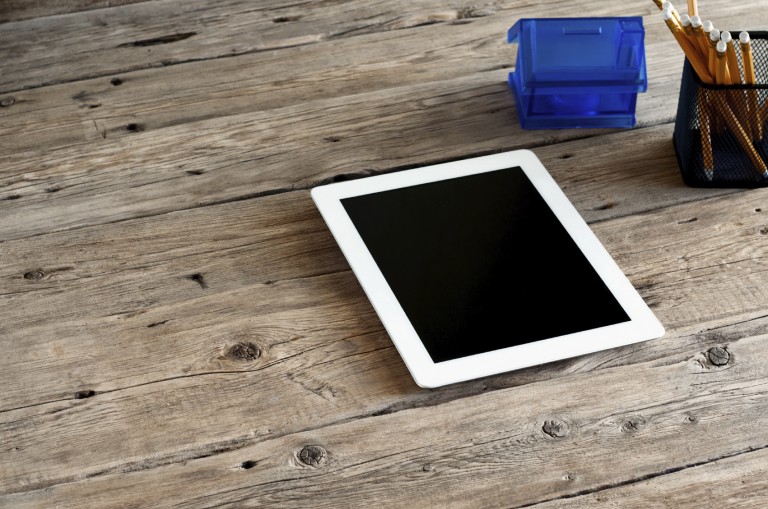 Maldon Housing Market Update - June 2019

Brought to you by Holden Estate Agents - Maldon's leading estate agent and housing market experts. "What is happening in the CM9 housing market "

As we enter a fresh month we take a look back at what has happened in the local CM9 housing market during June 2019, and how this compares to activity the same time last year.
House sales agreed June 2019 - 67 vs June 2018 - 63

Reductions June 2019 - 64 vs June 2018 - 99

New listings June 2019 - 96 vs June 2018 - 134

As you can see there is still activity in the Maldon housing market, and Holden Estate Agents continue to agree more sales than any other agent locally. We are very well placed to offer any advice you need on local market conditions, please contact us today with any questions that you may have.