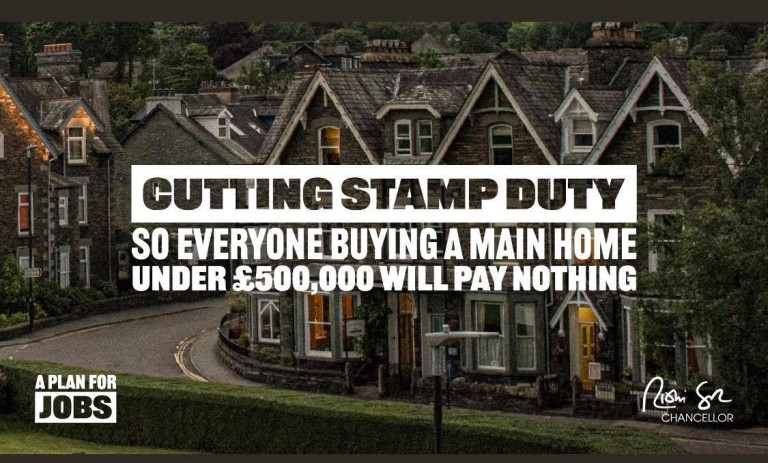 ** Breaking News **
STAMP DUTY CUT
Rishi Sunak has today confirmed that stamp duty has been abolished for transactions on purchases up to £500,000 and will last until 31 March 2021. It will come into place immediately! So everyone buying a main home under £500,000 will pay nothing !
Buyers - there are now huge savings to be had when buying a property under this level!
Sellers - combined with the local demand now could be the perfect time to put your house onto the market!
Contact us today for further information on how this could affect you.