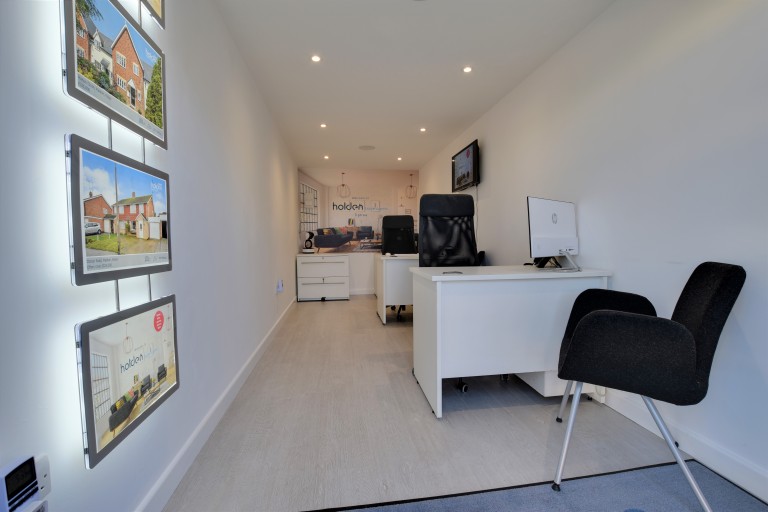 ** STOP THE PRESS **
We are delighted to announce that on 2 January 2020 we are opening our second branch in Tiptree!
Our second home can be found at Crate Tiptree, and as you can see from our photographs on Facebook we are gearing up for our official opening!
If you are considering selling your property in the Tiptree area please give us a call on 01621 983 983 or email tiptree@holdenestates.co.uk.

Estate Agents Tiptree.