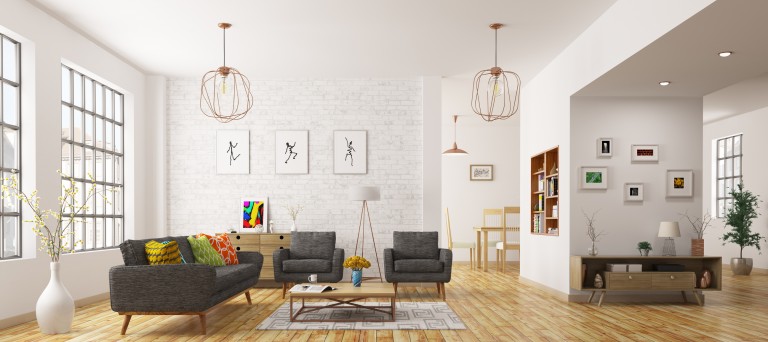 A focus on the October 2019 housing market in the Maldon district
Sales figures remain similar to last year, whilst there were more price reductions and new properties coming to the market last year. We are still dealing with quality rather than quantity, patience is still required but there are still good buyers out there!
Sales Agreed 46 in October 2019 compared to 50 in October 2018
Price Reductions 69 in October 2019 compared to 98 in October 2018
New instructions 90 in October 2019 compared to 105 in October 2018
There are still good buyers in the local market hoping to secure their dream home before Christmas. If you are considering selling and want advice, or are currently trying to sell without any success, please contact us today - we would be delighted to assist you!