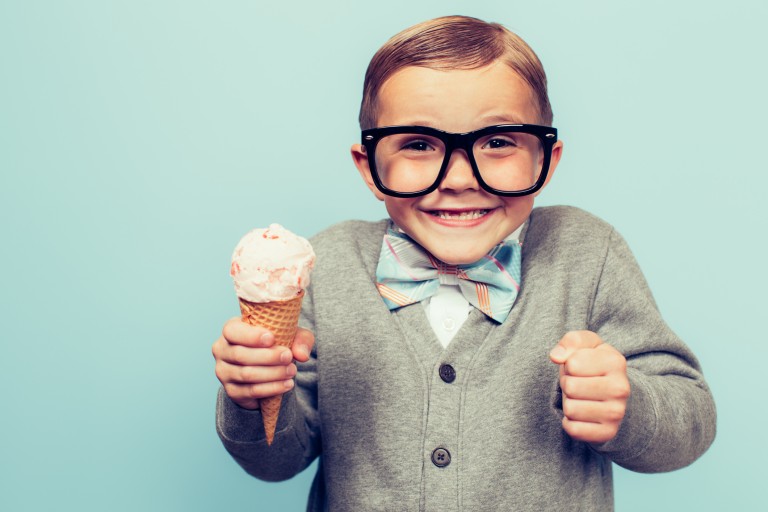 The summer housing market is shining in Maldon
The positive signs continue for the summer housing market in Maldon. Focus on the CM9 market throughout July 2019 and how this compares with the same time last year.
Sales Agreed - 84 in 2019 vs 52 in 2019 - up 62%
Price Reductions - 58 in 2019 vs 86 in 2018 - down 49%
New Listings - 99 in 2019 vs 109 in 2018 - down 10%
These current trends show a massive improvement in sales agreed (July was our best month for sales agreed for over three years) and with less houses coming for sale, if you are considering moving now may be the perfect time to launch your property on the market. Contact us today to see how we can assist you.