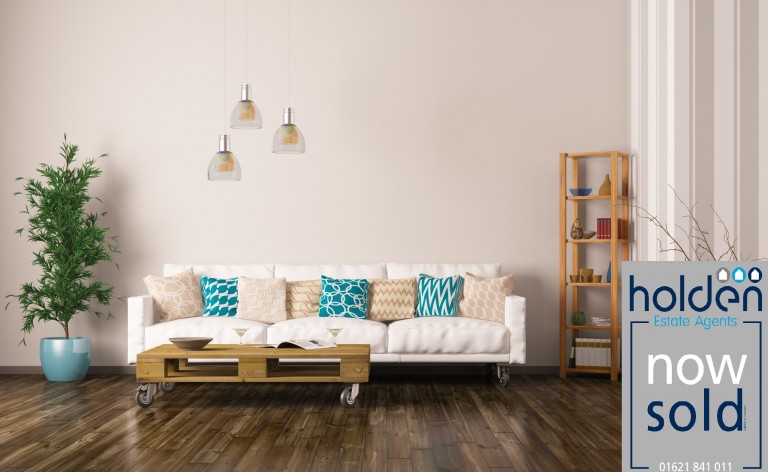 Being in lockdown means spending plenty of time at home for lots of people. This represents an ideal opportunity to ensure your property is ready for when viewings can start again. Here are some tips from Holden Estate Agents...
1. FIRST IMPRESSIONS MATTER. From giving your front door a fresh coat of paint to mowing the front lawn and clearing and sweeping your driveway, viewings will get off to the very best start with a neat and tidy front garden and entrance.
2. GET OUT IN THE GARDEN. We have had some great weather in the last week or so, why not take advantage by spending time in the garden. Simple tasks such as tidying borders, mowing the grass and power washing the patio will ensure your garden is looking on point!
3. HOUSEWORK TIME. A clean and sparkling house will ensure the best impression. Regular dusting, mopping of hard floors and regular vacuuming of the carpets will NOT go unnoticed.
4. FINISH OFF THAT DIY TO DO LIST. Hands up - who has been too busy to finish that DIY to do list !!! Well, now is the perfect time to get these jobs done.
We do hope everyone is staying safe. For any further advice please feel free to message us or phone 01621 841 011 (our phone lines are open usual office hours)